Kucinich to address peace groups on war crisis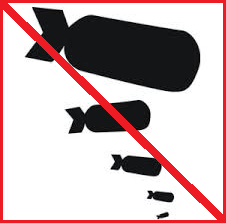 ---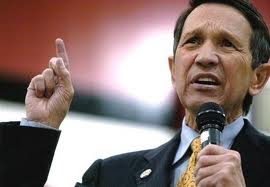 Former Congressman Dennis Kucinich will appear — admission free — at what he calls "an urgent meeting of peace-makers" at 3 p.m. on Sunday, October 19, 2014, in The Women's Building, 3543 18th St., near Valencia St., San Francisco.

Kucinich will challenge the president's military actions in Iraq, Syria, and elsewhere; commemorate the World War that began in 1914; and weigh measures for peace.

The sponsor is A Bay Area Coalition Against Unconstitutional and Unlawful Wars, a newly formed alliance of pro-peace groups, concerned about current, executive-initiated military actions.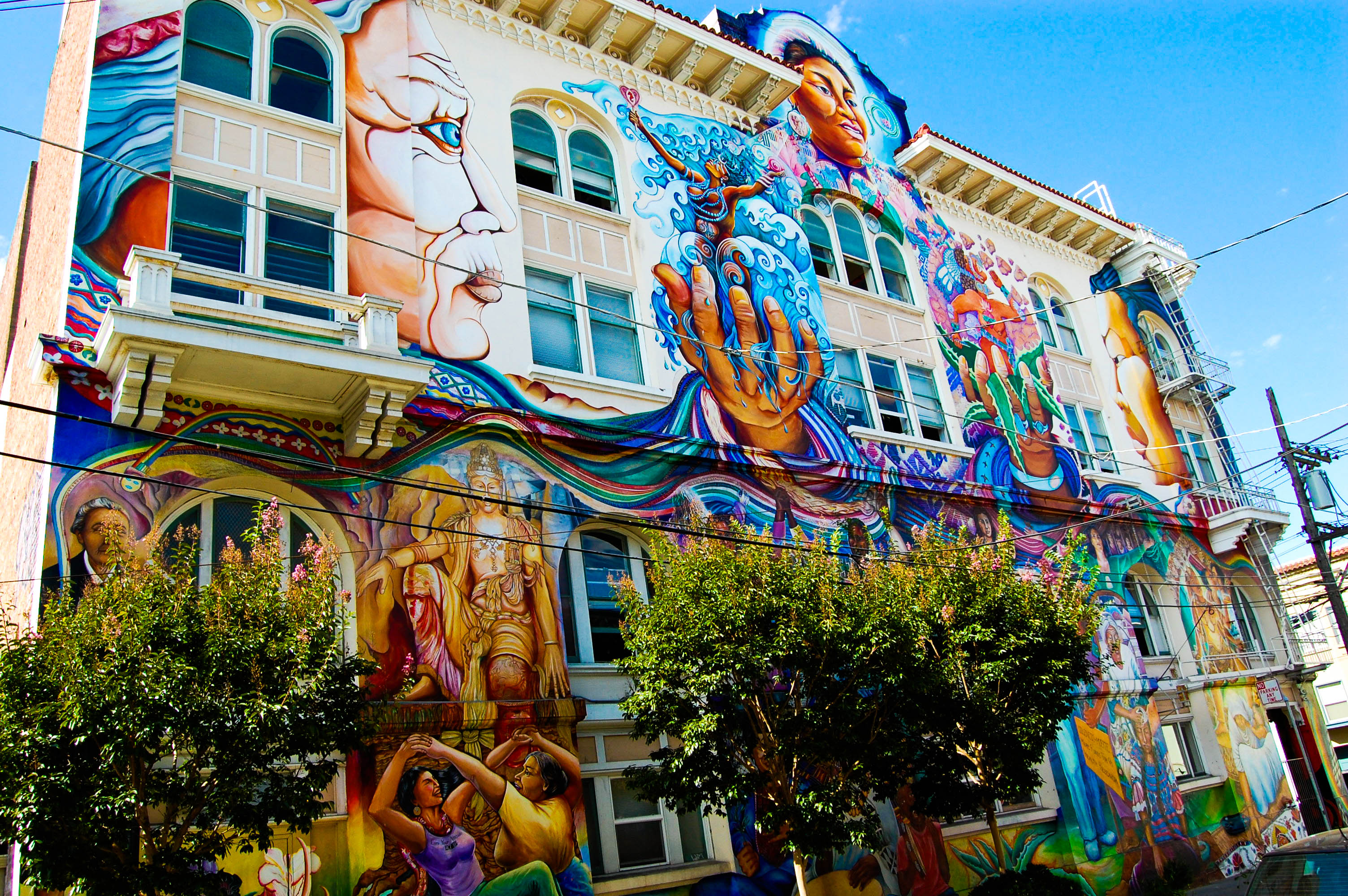 The Women's Building, decorated by a huge mural, is near the 16th Street BART station as well as the San Francisco Municipal Railway's 14, 22, 33, and 49 bus lines and J rail line. Muni information may be obtained at (415)701-2311.

Kucinich and wife, from Washington, DC, will visit San Francisco and Oakland as part of a national tour.


He represented Cleveland, Ohio, in Congress for eight terms until his defeat in 2012 (aided by a change in congressional districts). In Congress, he sought to prevent or end wars pushed by presidents of both parties and proposed a federal Department of Peace. Twice he sought the Democratic presidential nomination.

The San Francisco event has been organized by the War and Law League (WALL). Anyone wishing to contribute may send a check to WALL, P.O. Box 42-7237, San Francisco, CA 94142. Make it out to War and Law League but mark it "For Coalition." For questions or comments, e-mail warandlaw@yahoo.com.

Besides WALL, these are the groups that joined the coalition as of October 1 (chronological order):
The Libertarian Party of San Francisco, American Friends Service Committee (western region), East Bay Peace Action, Golden Gate Code Pink, Cindy Sheehan's Soapbox, Congressional Candidates for Peace, Berkeley Fellowship of Unitarian Universalists Peace & Justice, War Resisters League West, Ecumenical Peace Institute, Marin Peace & Justice, Shomer Shalom Network for Jewish Nonviolence, PeaceHost.net, Mt. Diablo Peace & Justice Center, Veterans for Peace Chapter 69, Dominican Sisters of Mission San Jose, and Western States Legal Foundation.
__________________
Oct. 1, 2014